Actress
Annette has been undertaking professional drama training with David Johnson for the past eight years. The course of study includes understanding subtext through the interpretation of monologues, emotional work, character work, Shakespeare, and camera work.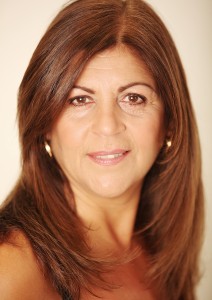 Annette has also been attending Act Up North for 3 years.
Present professional credits include:
Featured on Granada Reports with Paul Crone highlighting the problems of Christmas shopping in Preston with a pram.
2009 – Present various background parts for Coronation Street and Emmerdale, including, Prison Visitor, Cleaner, Nurse, Mother in an abortion clinic, Mother with a pram on the street, and Bank Customer.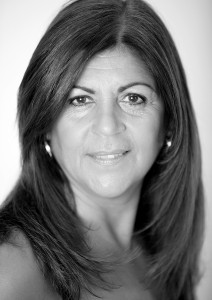 Also appeared in commercials for N.H.S Stoptober, and Foxy Bingo. 2011
Game show Contestant in an Educational video, Director Gino Evans. 2011
Voice over part of a mother in a short student film 'Hora', director Tom Pinks. 2012
Melany Edwards in Dear Mum (Short Film) 2015
Various roles in a production of  'Tea with miss Horniman' at The Lowry Theatre. 2015
Played Sahra Khan in a production of  'Sababa' at St Werburh's Hall Theatre, Chorlton, Manchester 2016
Featured role in Barclaycard 50 commercial 2016
Showreel to follow shortly.
Click Here to see Annette Fairclough on Spotlight.com